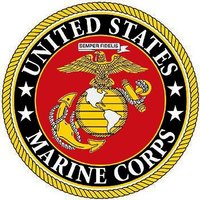 Charles Yelverton
Charles "Chuck" Yelverton, 89, of Madison, passed away on March 19, 2018 at Hospice Ministries in Ridgeland.
Chuck was born on November 11, 1928 to William and Wessie (Butler) Yelverton in Smith County, MS. He entered the United States Marine Corps and served during the Korean Conflict where he was captured and held as a POW until his escape. After the service Chuck went into business for himself and started Westside Diesel in Jackson.
Charles is survived by his children; Gina Murray (Christian), Terry Yelverton and Mike Yelverton; sister, Kaye Rogers and five grandchildren.
He was preceded in death by his wife, Barbara Yelverton, father, William Grover Yelverton, Jr. and mother, Wessie Alberta Yelverton.
Services were private.