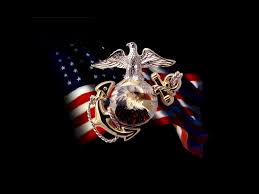 Thomas Permenter, Sr.
~Thomas Permenter, Sr.
Kosciusko, MS
Thomas B. Permenter, Sr., 70, of Kosciusko, passed away on October 5, 2017 at the State Veterans Home in Kosciusko. A graveside service will be conducted Saturday October 7, 2017 at Natchez Trace Memorial Park Cemetery in Madison, MS.

Thomas was born on May 17, 1947 to Julian and Tomye (Harbison) Permenter in Greenville, MS. He enlisted in the U.S Marines and served during the Vietnam War. Thomas worked later in life in the construction industry as a framer.

Thomas is survived by his niece and caretaker, Carla Vice; daughter, Julie Sadler; sons, Thomas Permenter, Jr. and Allen Permenter; sister, Thomasene Harper; brother, Julian Mars Permenter, Jr.; five grandchildren, Catelyn Smith, Joseph Permenter, Hunter Permenter, Chloe Permenter and Nicholas Permenter and numerous nieces and nephews. .

He was preceded in death by Father, Julian Mars Permenter, Sr., Mother, Tomye Dodgion.

Online condolences can be given at www.natcheztracefuneralhome.com.