Community Mausoleums / Private Mausoleums / Private Estates®
Phase I of our Community Mausoleum has been completed. It has Side by Side, Over/Under, Tandem styles (Back/Front) along with single/double Niches for cremains. We also have a Niche Mausoleum with single/double inurnments options. Private Estates are available for traditional burial, mausoleum, niches and a combination of all. Call our office and allow us to help you design your own estate.
Devotion Community Mausoleum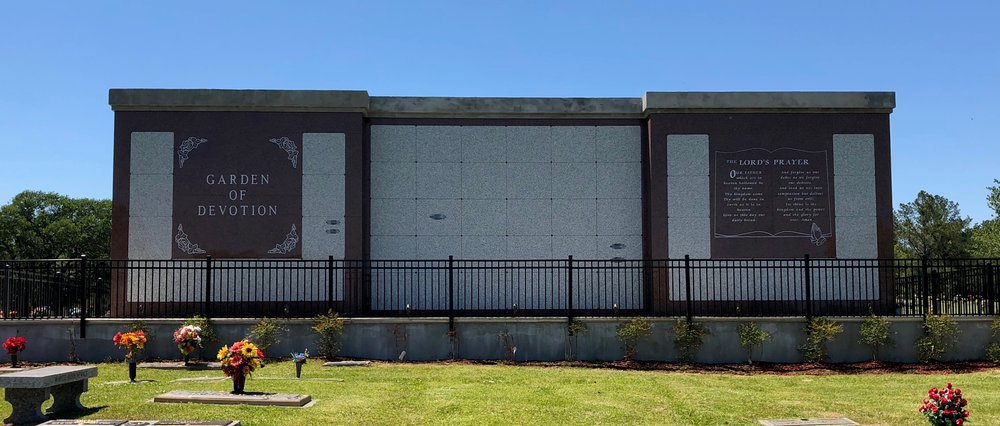 Columbarium

Our community columbarium is available for cremains entombment as a single or double. This is a multi family columbarium. Private columbariums are available. Please ask for a cemetery specialist to help you design the perfect fit for your needs.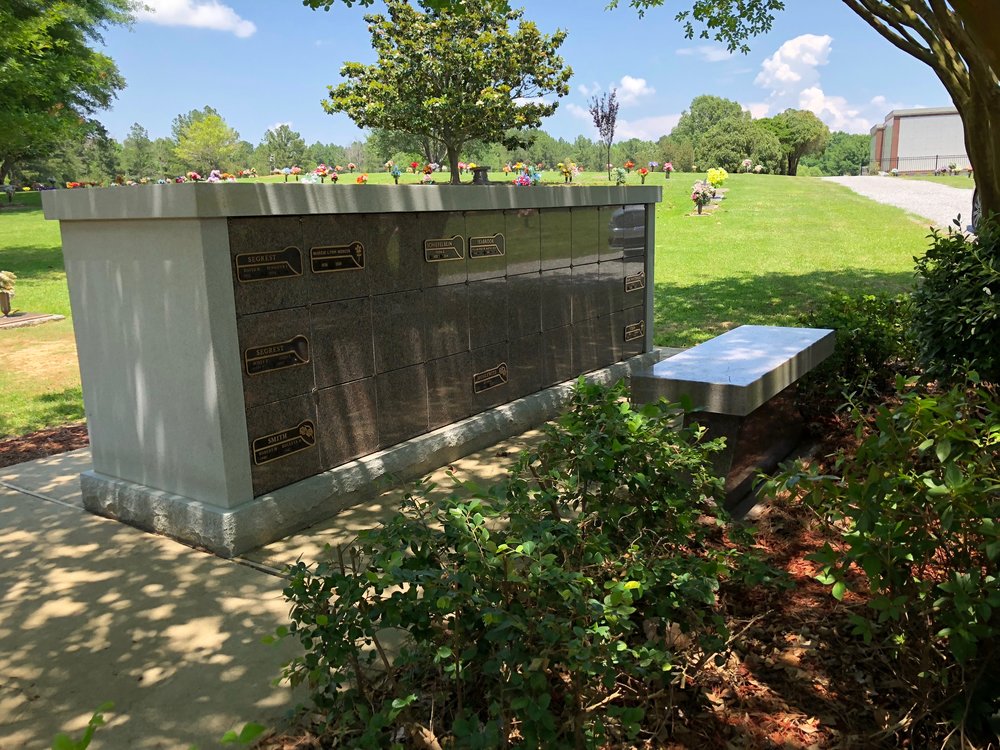 Private Estate​

Private Estates are a custom product that can be designed to fit your needs. Estates can fit from 1 - 12 normally. Ask one of our Cemetery specialists to help you design the perfect estate to fit your family. Estates can be designed for only caskets, only niches or a combination of the two.