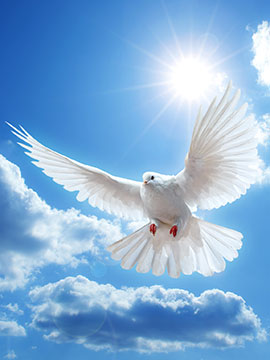 Obituary of Randall Lynn DeArmond
Please share a memory of Randall to include in a keepsake book for family and friends.
Army Chief Warrant Officer 4 Randall Lynn DeArmond, age 66, of Madison, Mississippi passed away on April 28, 2022 from complications associated with Myotonic Dystrophy Type 1. Randall was born on July 26, 1955 in Bristol, Virginia to Ardis Moore DeArmond and Herbert DeArmond. His family moved to Morristown, Tennessee when Randall was in kindergarten. In high school, he played in the marching band and on the football team. He graduated from Morristown East High School. Randall received an Associate degree of Arts in business management from St. Leo College and a Bachelor of Science degree in business from Tusculum College. Randall proudly served his country thru the military for twenty-six years. His experience in the United States Army, Tennessee National Guard and the Mississippi National Guard played an important role in his life as it taught him the value of discipline, teamwork and investing in a cause greater than himself. While in the Army, he learned to fly helicopters, including Hueys, Cobras, and Blackhawks. Over the years, Randall also flew a variety of commercial helicopters in the coal fields of Virginia, as EMS for University of Tennessee Lifestar, and offshore for Petroleum Helicopters. Randall also served as a Colonel in the Mississippi Wing of the Commemorative Air Force, Ghost Squadron. To his friends and family, he was a gifted helicopter pilot and a devoted husband and father. He enjoyed family gatherings and watching sports, especially when his sons played. He loved his mother-in-law's homemade pecan pies and he never shied away from conversations. Randall will be remembered for his honesty, loyalty and faithfulness to his country, his family and his church. Randall is survived by his wife Dawn, sons Palmer (friend, Samantha Dear) and Andrew (Peyton), sister Barbara Tallent (Johnny), sister-in-law Joyce DeArmond Walker, mother-in-law Evelyn Ann Palmer, brothers-in-law Christopher (Bridgette) and Gregory Palmer, and several cousins, nieces and nephews. The family would like to especially thank Randall's caregivers, Vera Johnson and Pamela Davis, for their loving care of Randall during this past year. In lieu of flowers, the family requests that any memorial donations or contributions be made to the Myotonic Dystrophy Foundation at 663 Thirteenth Street, Suite 100, Oakland, CA 94612 (www.myotonic.org); or the Elizabeth Dole Foundation, Attn: Hidden Heroes Response, at 600 New Hampshire Avenue NW, Washington, DC 20037. Visitation will be held on Sunday, May 1, from 4-6 PM at the Natchez Trace Funeral home. A memorial service will be held on Monday at 11 AM at Broadmoor Baptist Chapel in Madison, with visitation preceding the service from 10-11 AM. Randall will be laid to rest in Tennessee. A graveside service will be held on Wednesday, May 4 at Grandview Cemetery in Maryville. McCammon-Ammons-Click funeral home is in charge of the Tennessee arrangements.
Share Your Memory of
Randall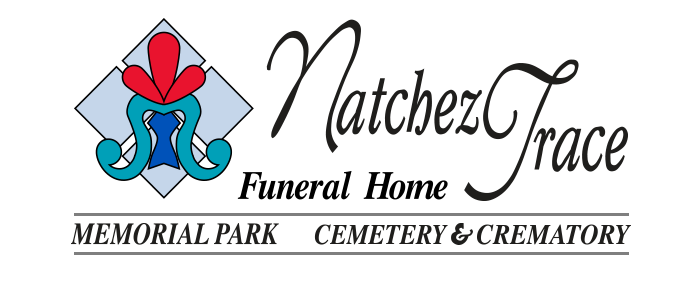 (601) 898-8565