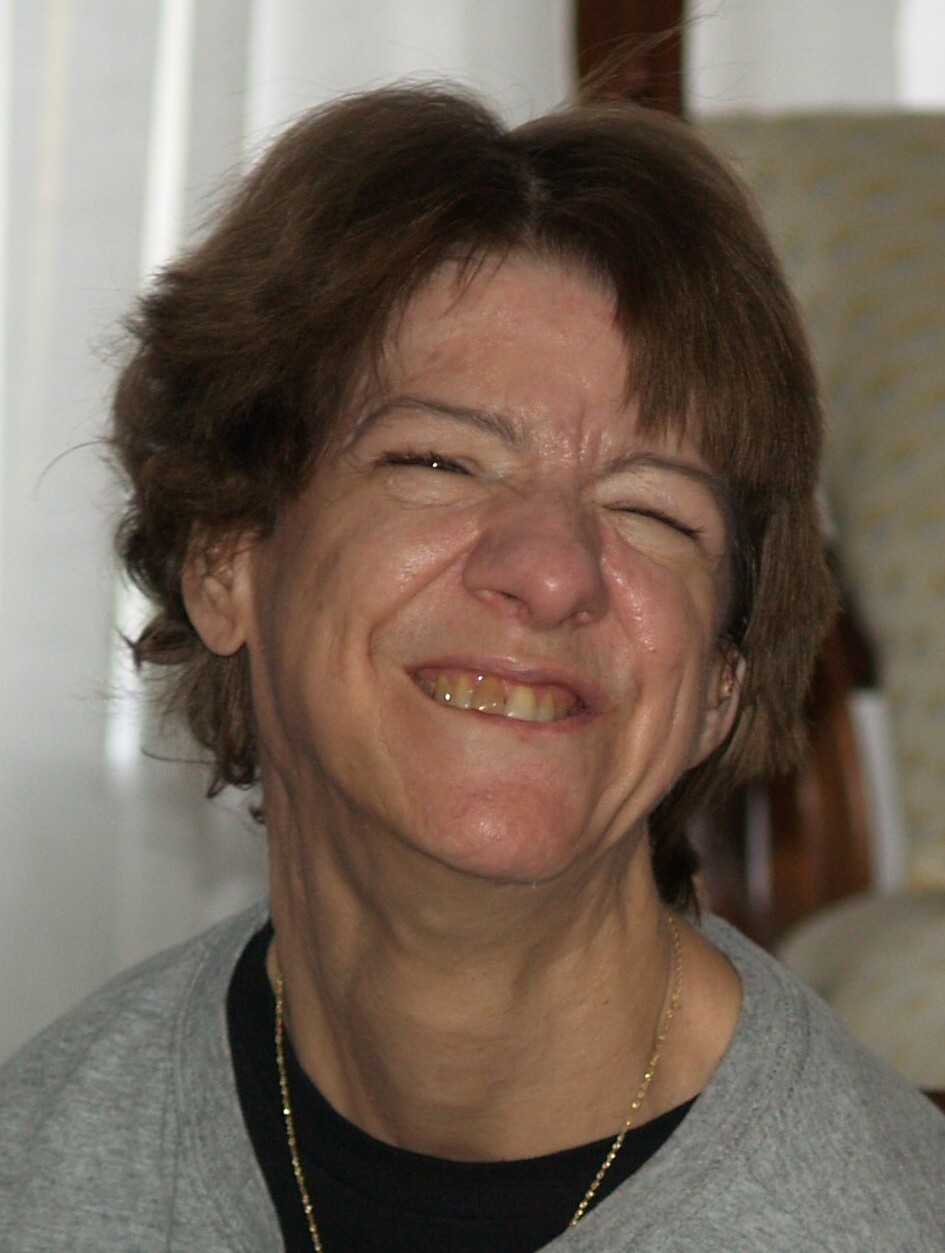 Obituary of Janice Kay Royals
Please share a memory of Janice to include in a keepsake book for family and friends.
Our sweet Jan ascended into the presence of God on Saturday night, September 17, 2022, after a brief but difficult battle with COVID. Janice Kay Royals was born to her very loving and Godly parents, Harold and Pauline Runnels Royals, in Laurel, MS, on May 22, 1957. Jan obtained undergraduate and graduate degrees in business and computer management from USM and worked briefly at the Mississippi Department of Environmental Quality in the mid-1980s. She was also a talented artist. Jan was afflicted all her life with cerebral palsy and diabetes, but these ailments and the resulting muscular malformations were no obstacles for her independence in her earlier years, as she was able to paint beautiful pictures, type on the computer, exercise daily, and perform many routine duties using only her feet. Despite her conditions, she always maintained a smile on her face and a warm "hello" to all. She was a positive and Godly inspiration to all who knew her. She inspired us to put things in perspective, that many of our problems are not really problems and we should be grateful for the gifts we have been given. She inspired strength, as she fought health battles and endured physical pain that would have crushed many of us. She inspired love and grace, as she never had an unkind word towards anyone. Later in life after her parents passed away and as her ailments took their inevitable toll, it became necessary for her to have continuous care. She was blessed to have several ladies in her life who cared for her and grew to love her very much. Shanna McDowell, Shelia Harper, Ella Mae Blount, Lenora Luckett and Minnie Tennessee provided the best level of care, often going above and beyond the call of duty to be there when she needed them. They became part of her family as they remained faithfully by her side for many years. Jan's best friend wrote the following words in her memory: "Jan was an ever present light in a dark world. She didn't have to speak to communicate volumes. She didn't have to run to show how we should take care of our bodies. Her example of grace and joy in the midst of constant hardship I can never match and she is always my example when I get down. She didn't even have to be present to always be there, and she still is, forever in my heart." Jan is preceded in death by her aforementioned parents and survived by her brother, Barry Royals (m.Leslie), Susan Brown Royals, niece Lauren Compton (m. Seth), and three nephews Danny, Patrick, and Preston Royals. Visitation will be at Natchez Trace Funeral Home on Wednesday, September 21, 2022, at 10:00 a.m., followed by the funeral at 11:00 a.m. A graveside service will be held later that day at 2:00 p.m. at the Hickory Grove Cemetery in Laurel, MS.
Share Your Memory of
Janice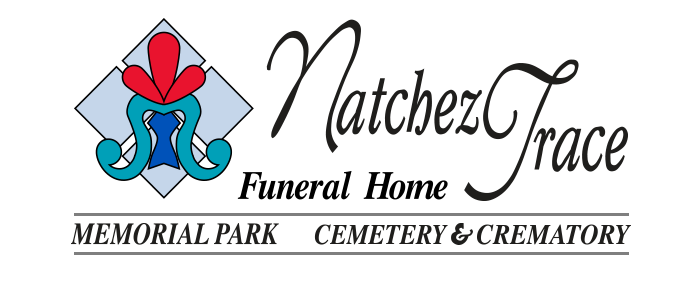 (601) 898-8565