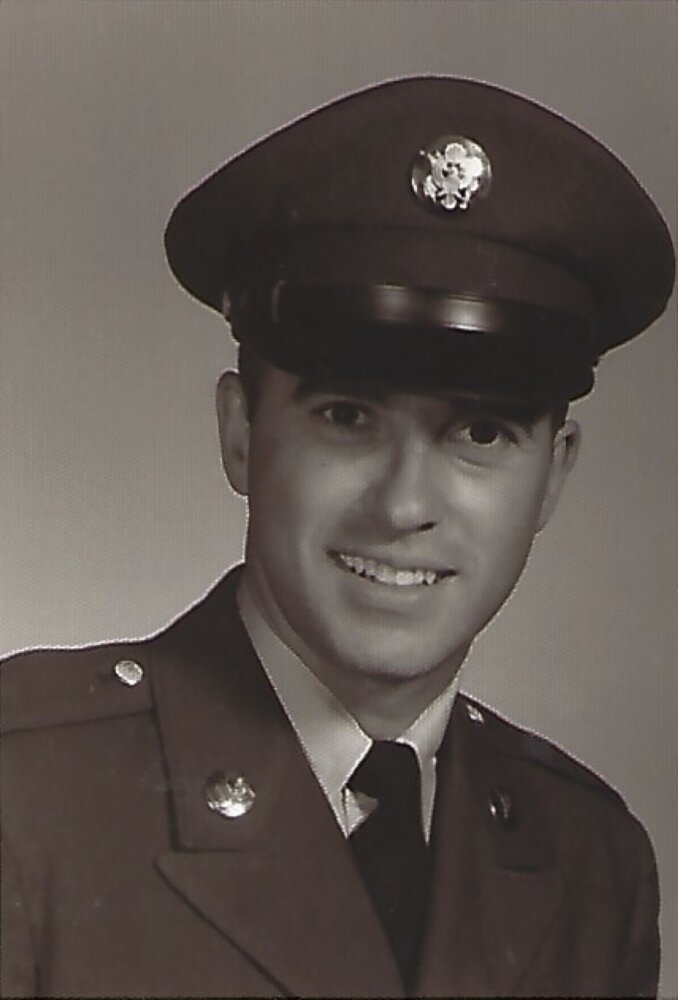 Obituary of Alfred "Buddy" Leland DuBose
Please share a memory of Alfred "Buddy" to include in a keepsake book for family and friends.
Retired Lieutenant Colonel Alfred Leland "Buddy" DuBose of Madison, Mississippi, loving husband, proud father, and cherished grandfather celebrated his eternal birthday early December 20th at University Medical Center in Jackson. He was welcomed into eternal joy by His Lord and Savior, Jesus Christ; his parents Jewel Johnson DuBose and Daniel Harley "Skeeter" DuBose, and many friends and family. He now waits to welcome all with his typical warmth and likely a feast with the best-smoked brisket yet. Anticipating the reunion are his wife of fifty-one years, Rebecca Jo "Becky" Brent DuBose; daughter Cynthia Lynne "Cindy" DuBose Cheeks and spouse Keith Howell Cheeks of Brandon, Mississippi; and son, Scott Duval DuBose of Antioch, TN. He holds special spots at the table for his five grandchildren and two grand-in-laws: William Seth Cheeks and spouse Ashley Amato Cheeks of Stone Ridge, New York; Lewis Brent Cheeks of Madison, Mississippi; Rebekah Hope Cheeks Appleyard and spouse Erik Andrew Appleyard of Champions Gate, Florida; Noah Parker Cheeks of Westminster, CO; and Andrew Chase "Drew" DuBose of Antioch, TN. Buddy spent his high school years at Seventh Day Adventists' boarding schools, one at which he was infamously known as a member of the "Dairy Boys". After graduating from Fort Sam Houston Officer Candidate School in 1971, Buddy served his country and state through full-time service in the 213th Medical Brigade until his retirement in 1994. His medical logistic duties were honed through many hot summers at Camp Shelby and several joint trainings abroad - with Stuttgart, Germany being a favorite. In 1990, his unit was put on alert for Operation Desert Storm. Colonel DuBose was proud to serve and stayed connected with unit members long after retiring. His military expertise crossed over to his civilian life. No project, dinner, vacation, or event was too casual for Buddy to make sure all the logistical bases were covered. Throughout his life, he fancied classic sports cars, especially convertibles. He enjoyed frequent and sometimes daring dining adventures and golf was always a good option for his free time. Many friends will remember his years harmonizing in the church choir. He cherished his "Thirsty Thursday" friends who gather weekly to enjoy food, stories, life, and each other. Buddy led a fulfilling life and fulfilled others through his creative generosity. He was the hands and feet of Jesus to family, friends, neighbors, and fellow members of Old Rice Road Baptist Church. His ministry included grilling meals and providing lawn care, especially to those who were sick, widowed, or in need. Many recipients of well-timed anonymous gifts were possibly beneficiaries of Buddy's creative generosity. We can't know the extent because he often gave secretly to avoid receiving credit. Every gift was "as unto the Lord." He embodied the Biblical description of a man with a "good eye": one who always looks for ways to bless others with who he is and what God has given him. May we all honor him by living and loving as he did. The family is grateful to all who loved and cared for him, especially the University Medical Center Cardiac Care team guided by Dr. McMullen. We also thank his golfing friend and surgeon, Dr. Reggie Martin of St. Dominic's. With God's grace, you all gave Buddy three years and five days longer on this earth. They were good days. Visitation for friends and family is 10 am to 12 pm Thursday, December 22, 2022, at Natchez Trace Funeral Home. Service begins at noon. Graveside to follow at Natchez Trace Memorial Cemetery. In lieu of flowers, memorials in his name may be made to Crossroads Ministries at www.crossroadsms.org or Old Rice Road Baptist Church 82 Old Rice Road Madison, MS 39110.
Share Your Memory of
Alfred "Buddy"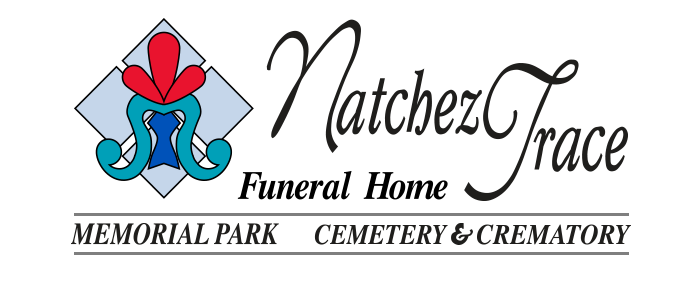 (601) 898-8565