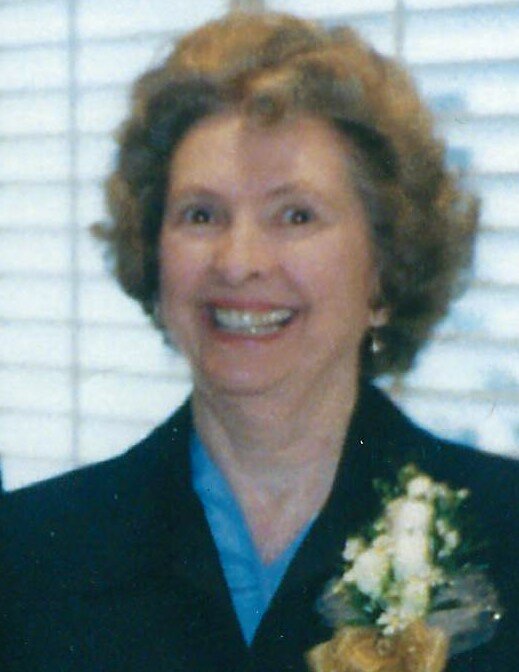 Obituary of Mary Donald Flint
Please share a memory of Mary to include in a keepsake book for family and friends.
Mary Donald Flint left this earth and went to her heavenly home on Sunday February 19, 2023 after a brief illness due to a fall. Mary was born in Sallis, MS to William Sultan Donald and Clara Maude Cain Donald on 8-9-1931. She grew up in Kosciusko, MS and graduated as a whippet from Kosciusko High School. She met the love of her life and husband of 64 yrs Bryan Allison Flint of Ethel, MS. He had just returned from World War II and as he told the story he laid eyes on this brown eyed, brunette beauty at a football game. It started raining and Mama asked Daddy if he would like to share her umbrella. The rest is history. He was smitten from the beginning not knowing she was only 15 yrs old. They married on 2-2-49. Mary was 17 yrs old. They had 5 children together. Family and faith were all that mattered to our mother. She was the most faithful servant we have ever witnessed. She not only believed every word of the Bible but she lived it every single day of her life. She read her bible daily before she would do anything else. The condition of her bible proves it. She had all of her children in church from the time we were born until we left home. We all laugh and say if the church doors were open. We were there. She prayed daily for her family and others. Mary was one of the finest ladies you could ever meet. She was our blessing and we as her children wondered sometimes how we got to be so lucky for God to allow us to be chosen to have this wonderful person as our Mother. Mary was always willing to lend a helping hand. She never said a harsh word or anything negative about anyone. She always tried to find the best in everyone. She had an elegant southern charm and a beautiful smile that radiated outward. She loved to cook and it was some of the finest food you could ever eat. She cooked every single Sunday for over 25 yrs for all of our family. We would gather at her and Daddy's home and stay all day sometimes staying into the night and eating together again. These are the memories our family will cherish and miss the most. She was a most gracious lady her entire life all the way until the end. Thanking us for our help and telling us she loved us. Mary retired from the MS Department of Health after 25 plus years of service in the licensure and certification office. She leaves behind 5 children Lynn Rhemann(Forrest), Bryan Flint Jr. (Valerie) Vicki Pritchett, Terri Hughes (Leo) and Mary Ann Flint, 13 grandchildren, Krista, Trey, Amy, Allison (Travis), Alisha(Jason), Angela(Juuso), Amber(Joel) Bryan III, Brooke (Jeff), Lauren(Jason), Slater(Mindy) Alexa and Kelsey and 17 great grandchildren. She always taught us to pray and be faithful to God. She never stopped believing in any of us. Mama will be sorely missed by us all and we will never ever get over her absence in our lives. She was a wonderful Mother, Grandmother, Aunt, Sister and friend. We take comfort in knowing that she is reunited with her loved ones and that we will all see her again one day soon. She was preceded in death by her husband Bryan Allison Flint, Sr. her granddaughter Brecken Clare Hughes, her great granddaughter Sadie Grace Street, Her sister Francis Donald Williams and her son in law George Pritchett. Mary has one surviving sibling, W.S. Donald of Southaven , MS. She was a faithful and diligent member of Colonial Height Baptist Church for over 45 Years. She loved all of her Sunday School members and kept in touch with them. She would reach out to them every Saturday every single week. Memorials may be sent to Colonial Heights Baptist Church or the charity of your choice.
Share Your Memory of
Mary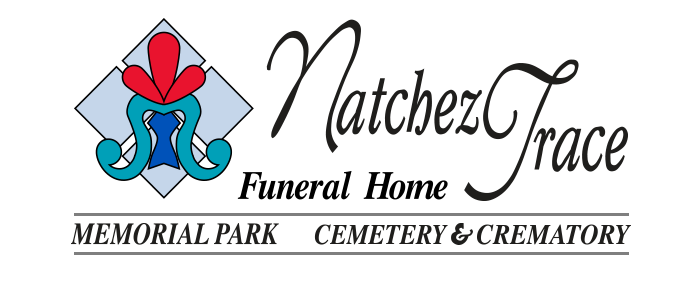 (601) 898-8565