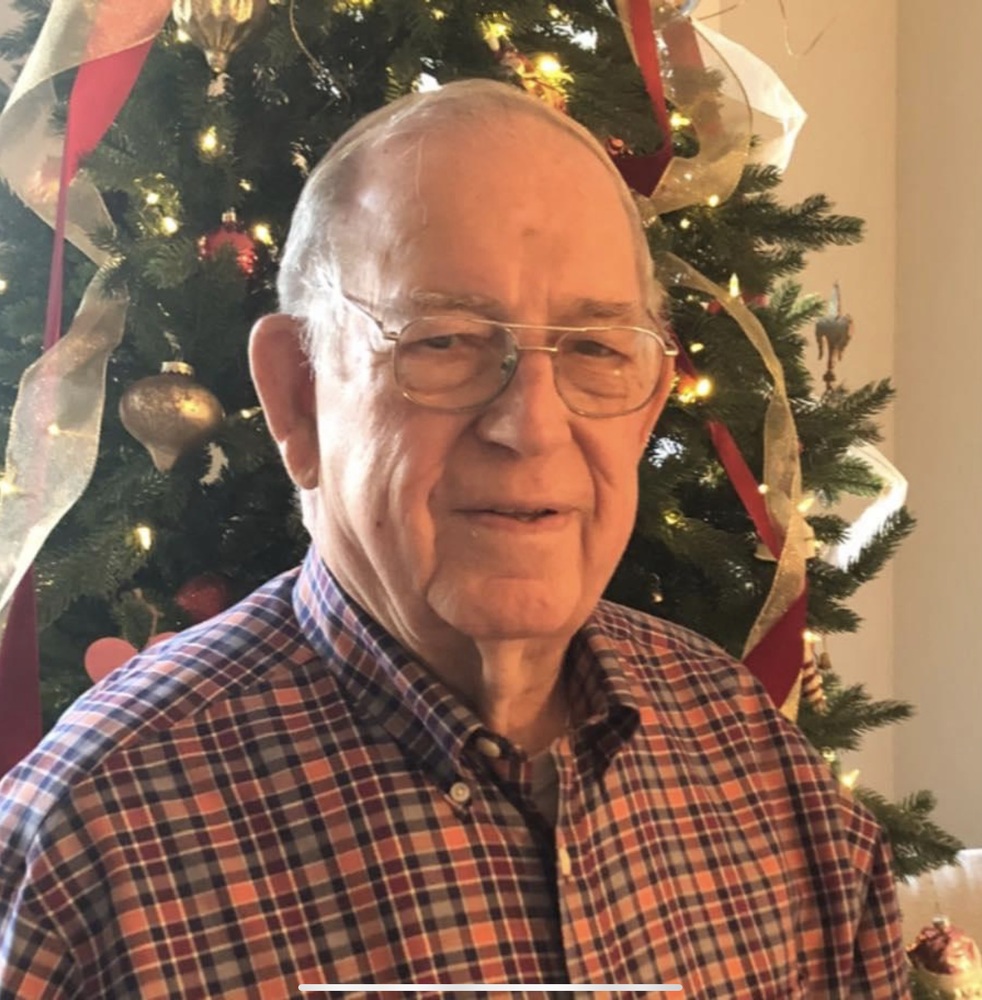 Obituary of Jim Gammill
Please share a memory of Jim to include in a keepsake book for family and friends.
Jim Frank Gammill, 86, went home to be with our Lord and Savior, Jesus Christ, on Monday, February 20, 2023. Jim was born April 4, 1936, in Reform, MS, to Joseph and Callie Gammill. He had two sisters, Frances Bradberry and Mary Joe Bennett. Jim graduated from Mathiston High School where he met the love of his life, Hazel Johnson Gammill. Jim graduated from Mississippi State University. Jim proudly served his country in the Mississippi National Guard and worked in Atlanta, GA, before his marriage to Hazel on February 20, 1960. He was a charter member of Wesley United Methodist Church where he was a board member, worked with the youth ministry, and enjoyed the Men's Club. Jim worked for Southern Farm Bureau for many years where he started in underwriting and was later promoted to manager of the service company and helped to start a credit union. His business savvy, rural upbringing, and love of the outdoors led him to his most loved endeavor, tree farming. He became a certified tree farmer and enjoyed spending time at the farm with his family and friends teaching them to take care of the land. Jim also loved learning about his ancestry, and he had amassed over 3000 names and stories of family members from the past to present day. His family and friends knew that Jim loved to talk and always kept in touch. He was loved and will be deeply missed by those he met. Jim is survived by his daughter, Janet Lynn Bates (Donald); his son, Jimmy R. Gammill (Regina); his grandchildren, William J Bates (Marley), Callie Claire Gammill, and his great granddaughter, McLain Louise Bates. Memorials may be sent to St. Matthew's United Methodist Church: Christ's Cupboard or Jubilee Foundation. Visitation will be from 10:00-11:00am on Thursday, February 23, at St. Matthew's United Methodist Church followed by the funeral service at 11:00. Burial will follow at Natchez Trace Cemetery.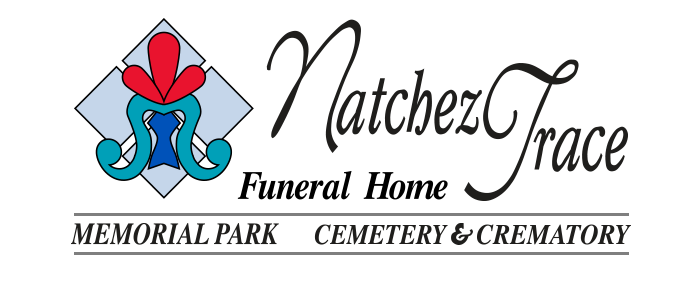 (601) 898-8565