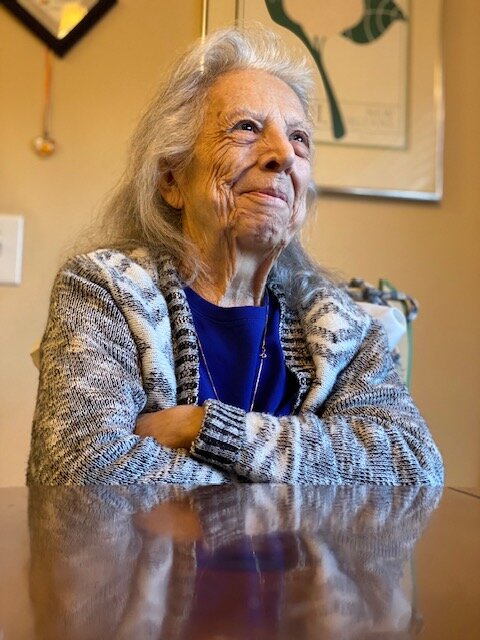 Obituary of Geraldine Moore Dupont
Please share a memory of Geraldine to include in a keepsake book for family and friends.
Geraldine M. Dupont (Gerry), age 90, passed away Saturday October 14, 2023, surrounded by her family. She is preceded in death by her husband, Col. Abbie R. Dupont, and her daughter-in-law Robyn M. Dupont. She is survived by her sons: Kevin Dupont (Diane Dupont), Michael Dupont, Mark Dupont (Susan Dupont), and her grandchildren, Abbie Dupont (Chris Hull), Conor Dupont (Kristie Dupont), Samanatha Dupont, Zachary Dupont, and David Dupont. Geraldine was born in Chandler, Colorado, August 30, 1933, to Albert and Beatrice Moore. Her siblings were Johnny Moore, Lee Moore, Thelma Gonzales, Cecilia Garcia, and Rose Esquibel. She met her future husband, Air Force Officer Abbie Dupont at Mardi Gras in 1957 in New Orleans, Louisiana where they danced the night away. Abbie and Gerry found their way back to each other when he showed up in her town for Geology camp in August of 1957. They were married February 8, 1958. Early on in their marriage, Gerry and Abbie enjoyed playing cards and fishing. While stationed in Albany, Georgia, Abbie and Gerry had three sons. Gerry was the family matriarch and raised the boys in Florence, Colorado while Abbie served two tours in Vietnam with the United States Air Force. In 1976, The Dupont Family moved to Virginia. While there, Gerry began volunteering at the local school and eventually became the secretary at the elementary school Greenbrier West. There she made many lifelong friends. In 1988, Abbie retired, and they moved back to where the family began in Albany, Georgia. During their time in Albany, they enjoyed many weekend visits from their grandchildren. In 2006, Abbie and Gerry followed Mark and his family to Jackson, Mississippi. While living in Mississippi, Gerry celebrated the birth of her final grandchild David Dupont. She and Abbie enjoyed watching their grandchildren grow up, graduate high school, college, and celebrate marriage. In their final years together with their family, Gerry and Abbie spent their evenings playing Rummy with Mark, Susan, and Abbie. They spent their Saturdays traveling with their close friends, the Starks, to casinos in Vicksburg and Philadelphia. On Sundays, they spent their mornings at St. Joseph Catholic Church followed by breakfast with family. Gerry's love for the Catholic Church was an extremely important aspect of her life. She often spent time out of her day praying the rosary for departed loved ones and for new priests. Anyone who knew her, knew her deep love and commitment to the Catholic faith. Funeral Services for Geraldine Dupont will be Tuesday, October 24, 2023, at St Joseph Catholic Church 127 Church Road, Madison, MS 39110. A visitation will be held at 9:00 AM with Mass to follow at 10:00 AM. In lieu of flowers please send donations to The Diabetes Foundation of Mississippi.
Share Your Memory of
Geraldine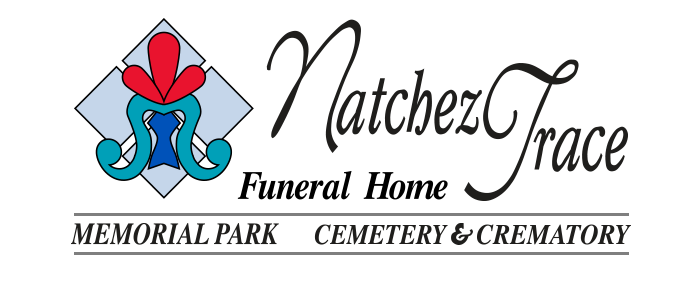 (601) 898-8565