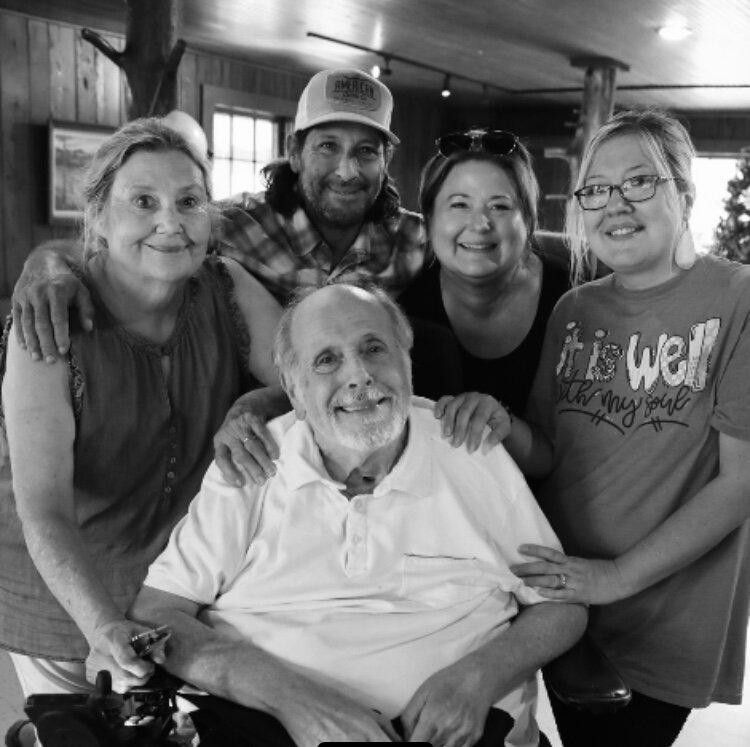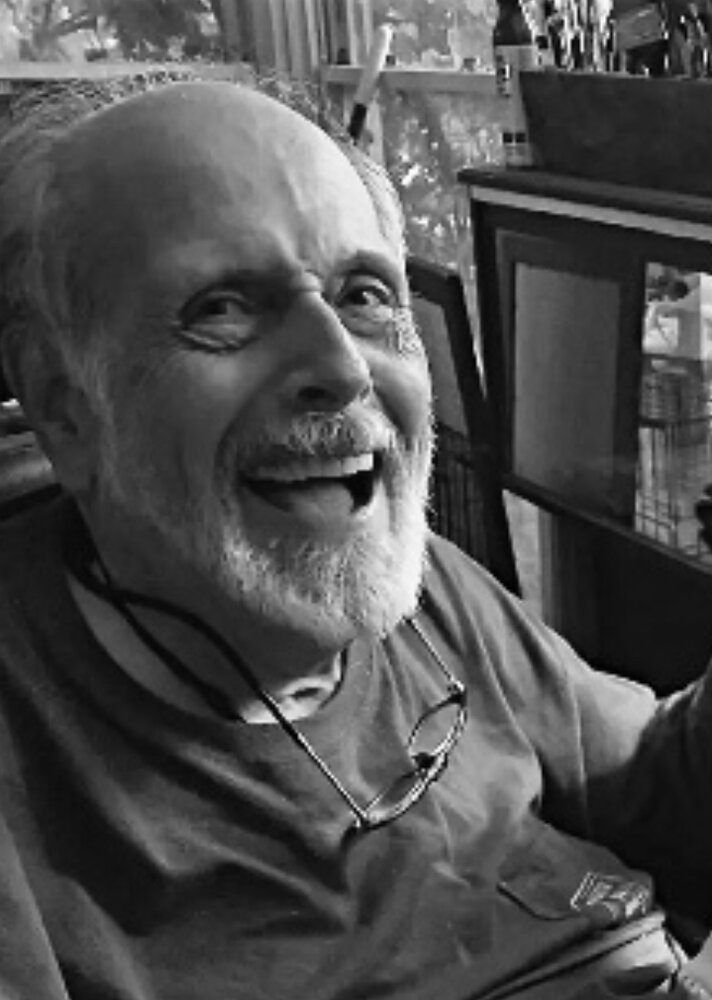 Obituary of Fletcher Holmes Ray III
Please share a memory of Fletcher to include in a keepsake book for family and friends.
Fletcher Ray was born August 7, 1942, in Canton. At the age of two, his precious grandparents Fletcher and Mary Ray welcomed him into their loving home and the wonderful people of Canton made him feel like he was Canton's little boy. He graduated from Canton High School and from the John A. Gupton School of Mortuary Science in Nashville. He later served as coroner of Madison County for two terms in the 1970's. Fletcher began designing flowers at his cousin's shop at age 13, and continued designing at a well-known shop, Emma's, in Nashville while he was in college. In 1971, he opened Fletcher's Flowers, and later he and Margaret started Memories Catering. Fletcher was the second Mississippian to be inducted into the American Institute of Floral Design. He was president of the Mississippi Floral Association in 1979 and 1980. He also received the Lifetime Achievement Award in 1998. For many years, he traveled across the US commentating floral design shows for FTD and Teleflora. He also mentored many other young designers who eventually had businesses of their own. Fletcher married Margaret Bonds of Newton in 1967, making her family his "forever family." They had three children, Elizabeth, Holmes, and Mary Malcolm. And years later had the privilege of welcoming two new family members into their home, Judy Barksdale and Mike Nelson. Judy and Mike still call them Mom and Dad today. Fletcher and Margaret's life of Christian service began at the First Presbyterian Church in Canton where Fletcher was a deacon and taught Sunday School. Their journey continued to Canton Christian Center, where they served for many years. Currently, they are members of We Are One in Brandon, MS. Fletcher is also a member of the Abdullam Men's Prayer Group 9 (1 Samuel 22) in Madison. Throughout Fletcher's battles with Multiple Sclerosis and heart disease he was encouraged and supported by the actions of so many – the prayer warriors who faithfully lifted him up, the young men and women who fundraised for the Multiple Sclerosis Society in his honor, the medical professionals who fought alongside him, and all of their friends, family members, and even complete strangers who supported them and wanted to be a part of his journey. To know Fletcher was to love him. He had and unbreakable spirit, and such a will to live, two qualities that recently prompted one of his doctors to say, "In my 39-years of medical practice, Fletcher is one of two patients who fought the hardest to live." You didn't have to spend much time with Fletcher to realize that he was this way because of the goodness of God. During this past, very-difficult year, these song lyrics helped carry him through. "In all my life You have been faithful, in all my life You have been so, so good. With every breath that I am able, I will sing of the goodness of God." Fletcher Ray is survived by his wife of 55 years, Margaret Bonds Ray, his daughter Elizabeth Ray Gober, her husband Michael Gober, and their daughter Savannah Grace Gober; his son, Fletcher Holmes Ray, IV, and his daughter Hayden Elizabeth Ray; his daughter Mary Malcolm Ray Solomon, her husband Ellis Solomon, and their three girls, Genevieve, Caroline, and Evelyn Solomon; and his son Michael Nelson, his wife Shawn Nelson, their children Katherine and Cory English, Olivia Nelson, and Timothy Nelson. He is also survived by his sister, Patricia Via, of Cabot, Arkansas; his sister Barbara Munos and her husband Jack Munos of Thompson's Station, TN; and his brother Bubba Bonds of Newton, MS; as well as countless loving nieces, nephews, great-nieces and great-nephews. Serving as pallbearers are Joe Humphreys, Roland Ledbetter, John Gooch, Kenny Crews, Tony Montgomery, Glenn Anglin, Ted Dinkins, David Dinkins, and Shelby Melvin. Honorary pallbearers are the members of the Adullam Men's Prayer Group (1 Samuel 22). In memory of Fletcher, memorial gifts may be made to the Blair E. Batson Children's Hospital or the church of your choice. THERE WILL BE A VISITATION AT THE FAMILY RESIDENCE WEDNESDAY AUGUST 30TH AT 6PM.
Share Your Memory of
Fletcher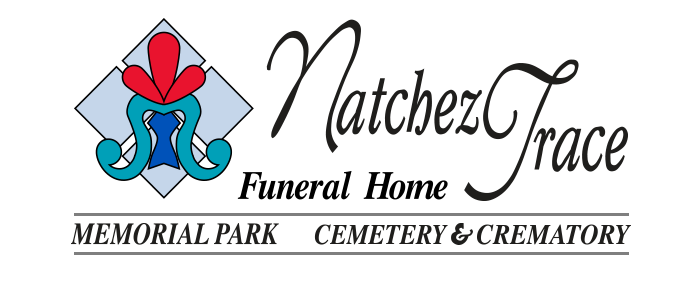 (601) 898-8565